Support UkraineThe initiative of the President of UkraineUnited24 →
Lanthier
Practical Guide to Internal Medicine
"Lanthier" is an internal medicine app based on the seventh edition of the bestselling pocketbook.
One subscription for all platforms
One subscription for all platforms
No registration or credit card required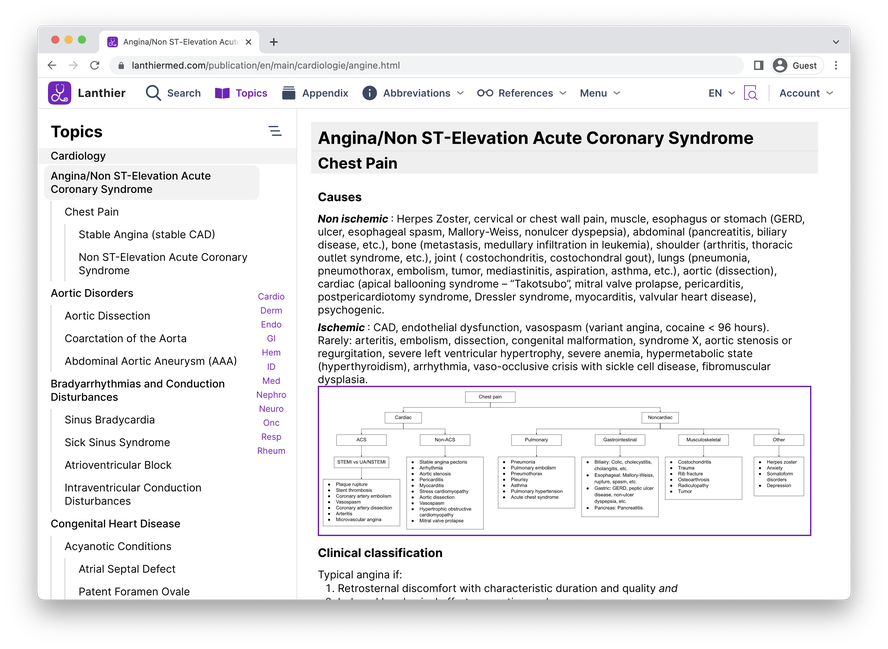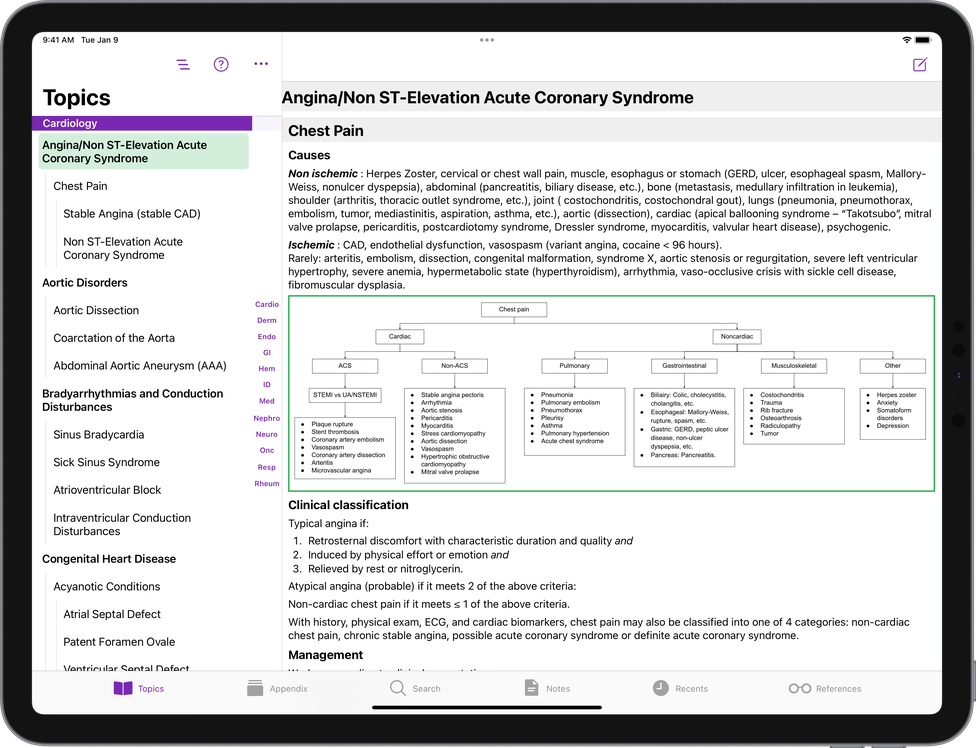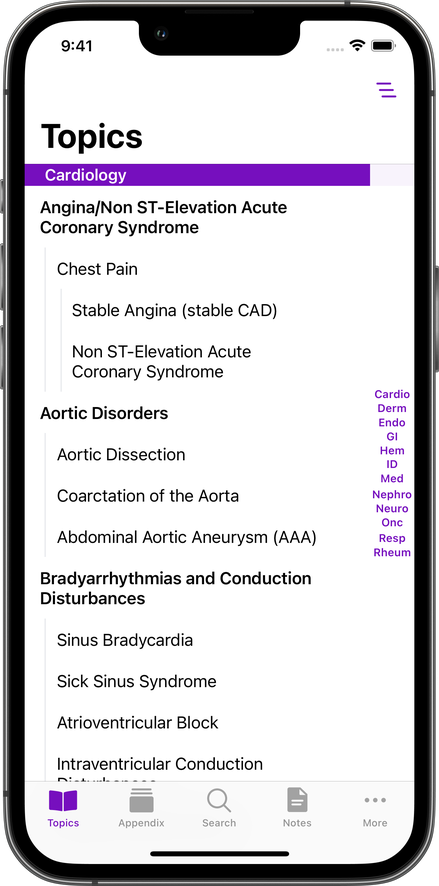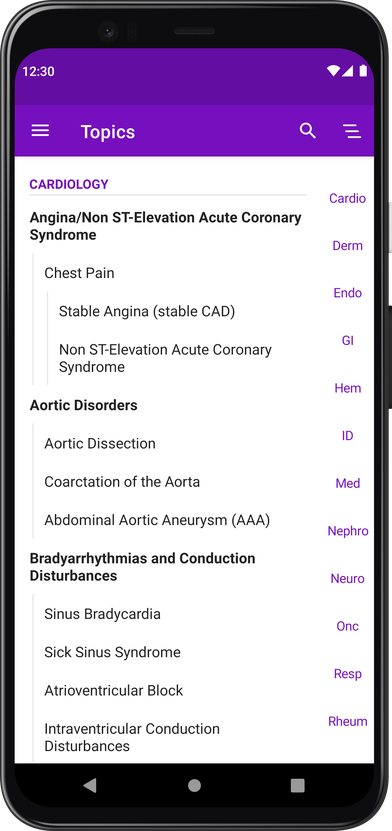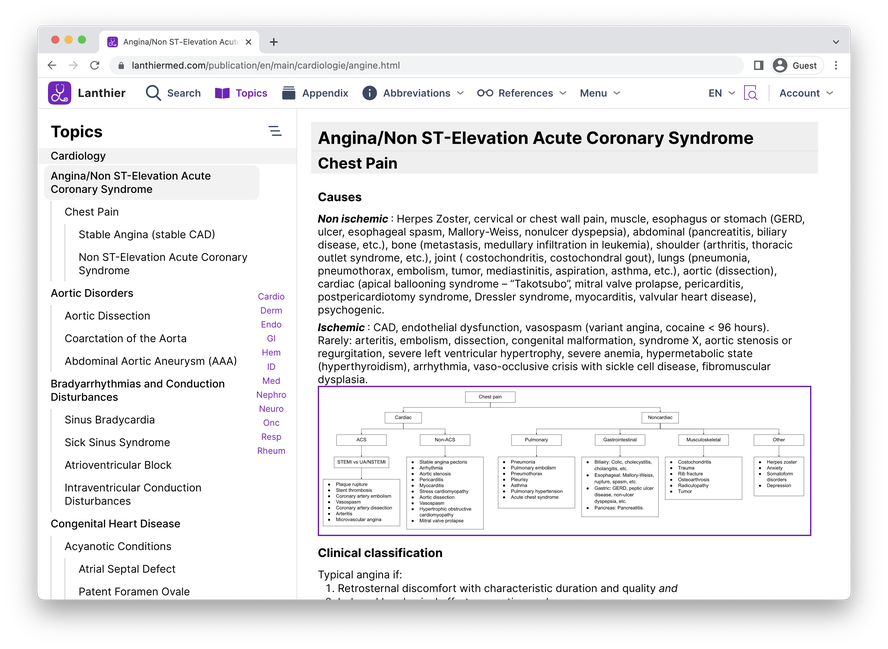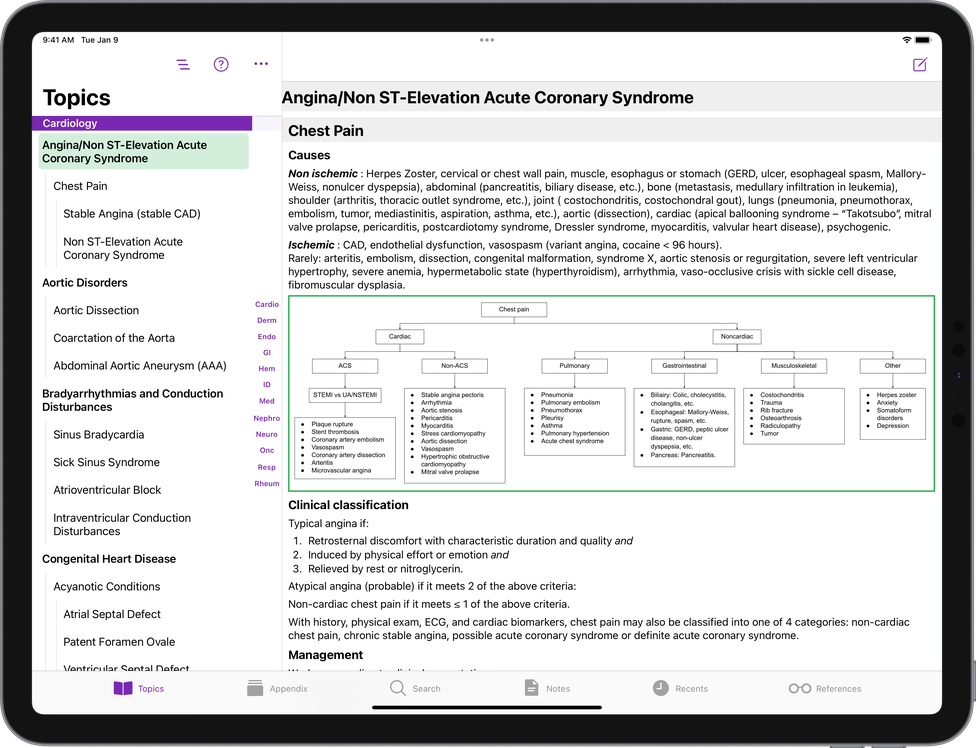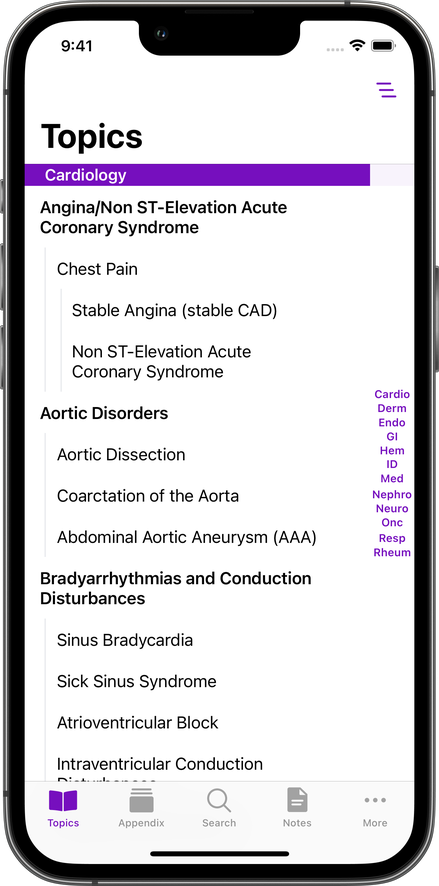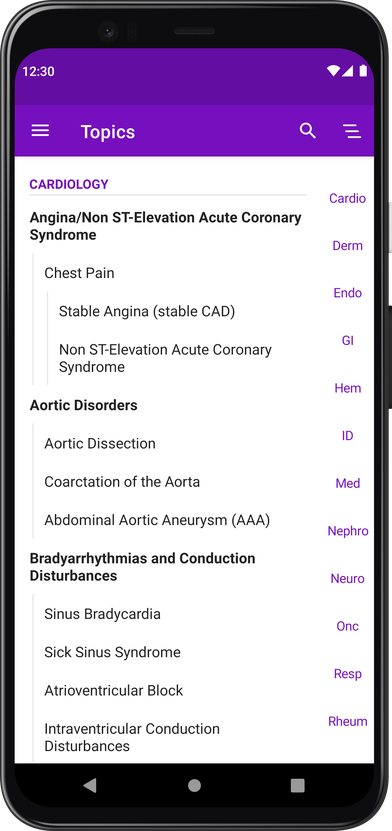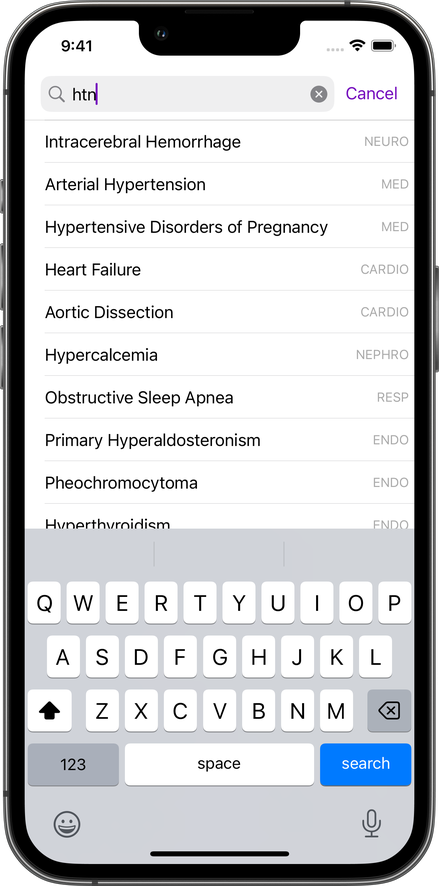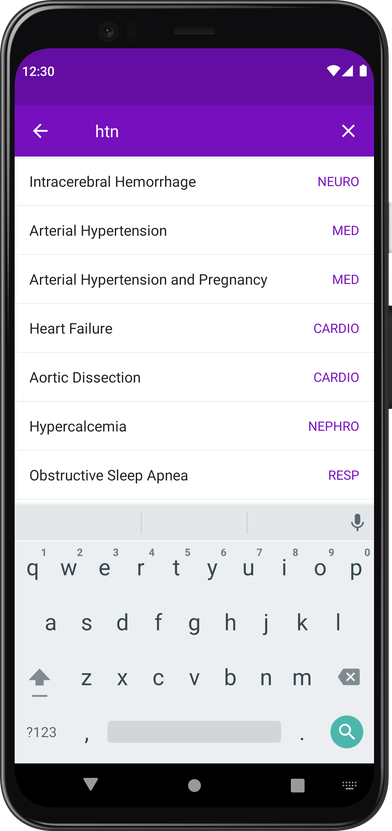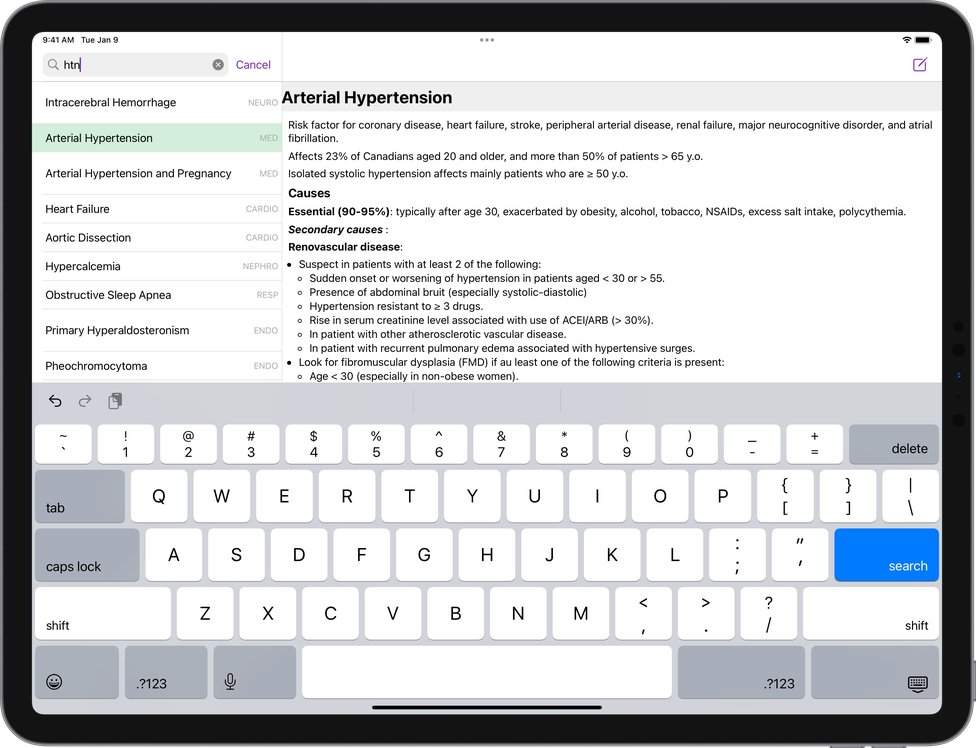 Powerful Search
Search function has been optimized for clinical use. You can even search using common abbreviations.

Search htn, you get the arterial hypertension page.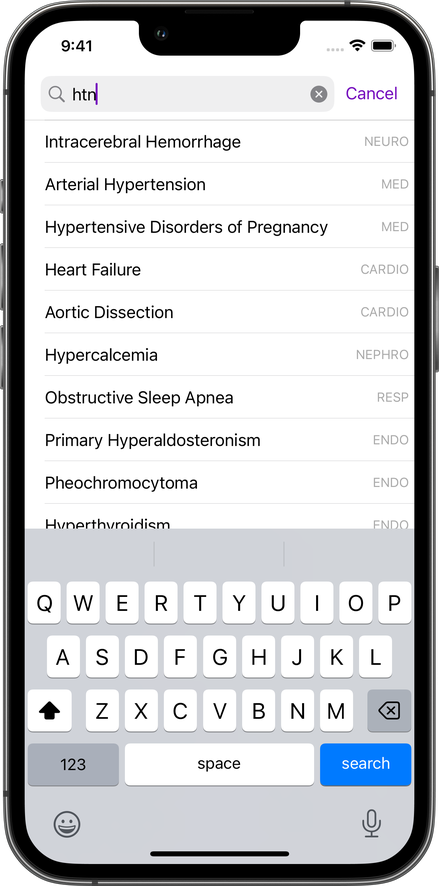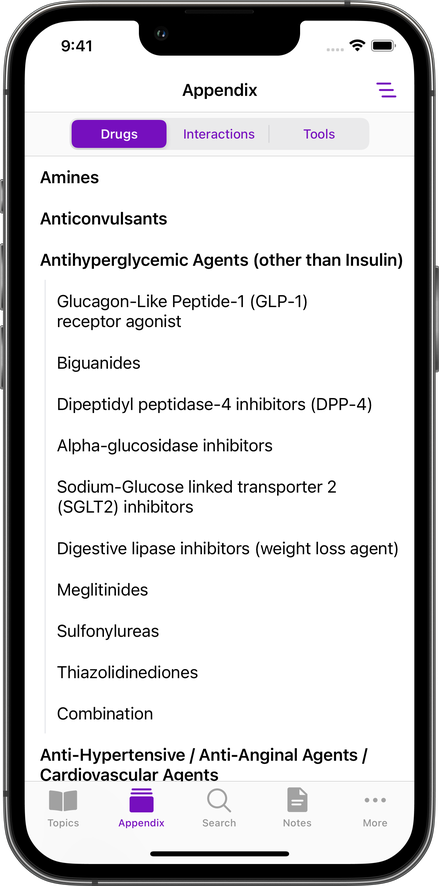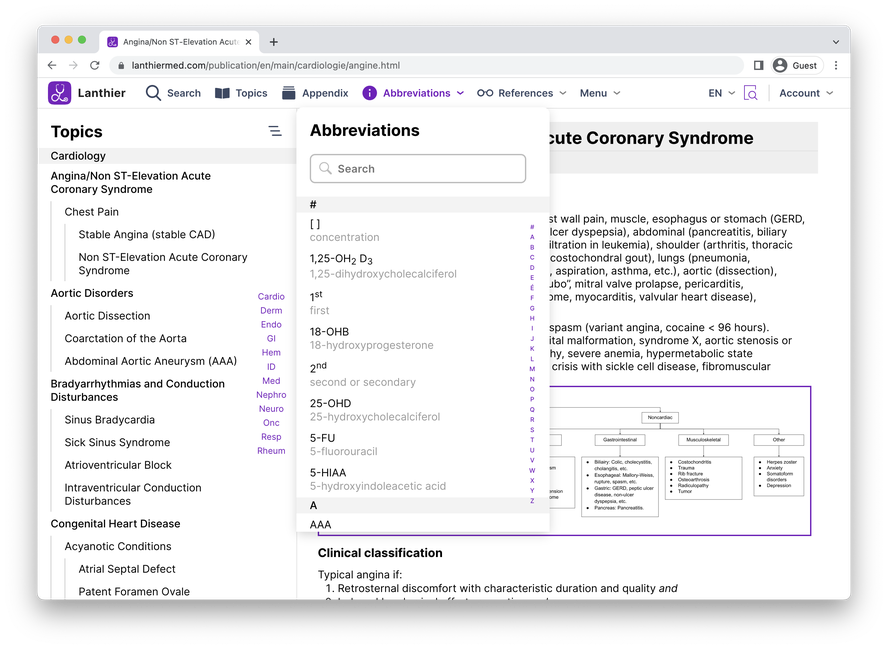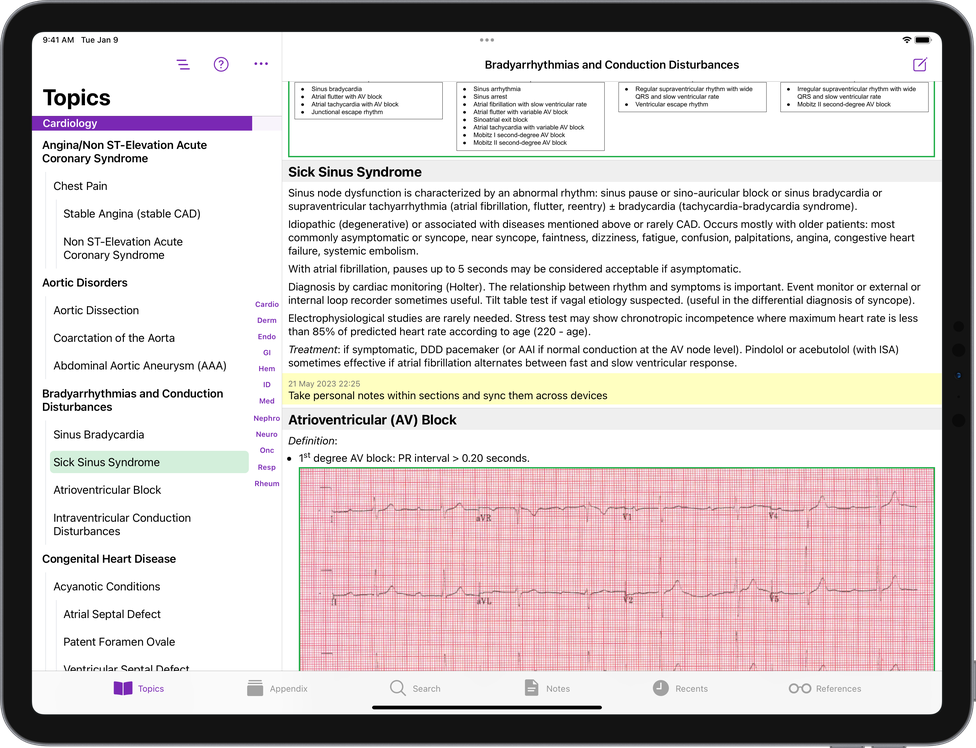 Medical Design
Designed by physicians for physicians. What we need when we need it.

Re-organize the tabs, see and access your notes quickly, browse the references and more.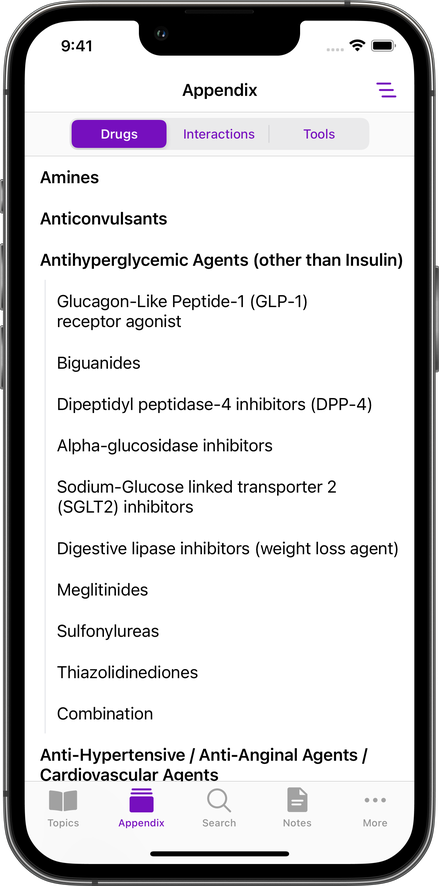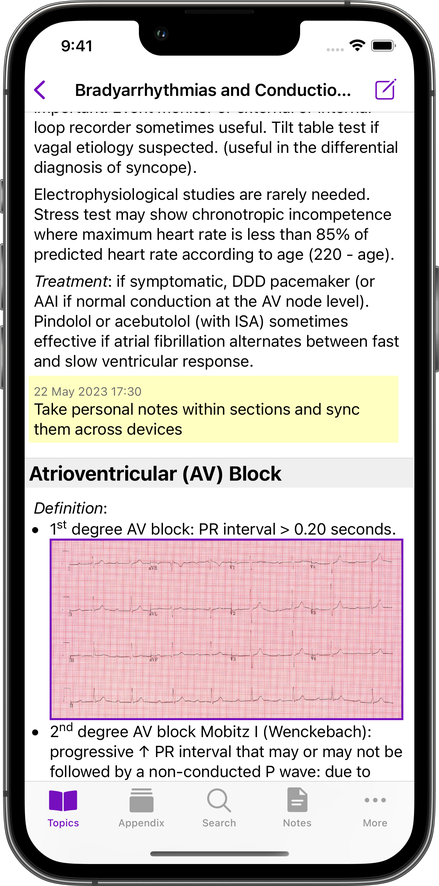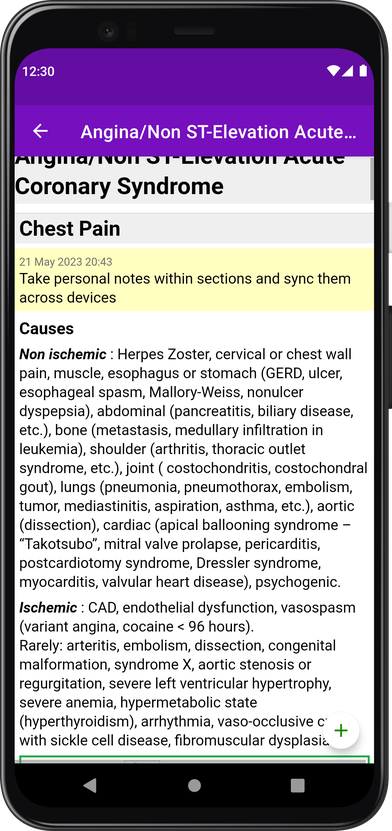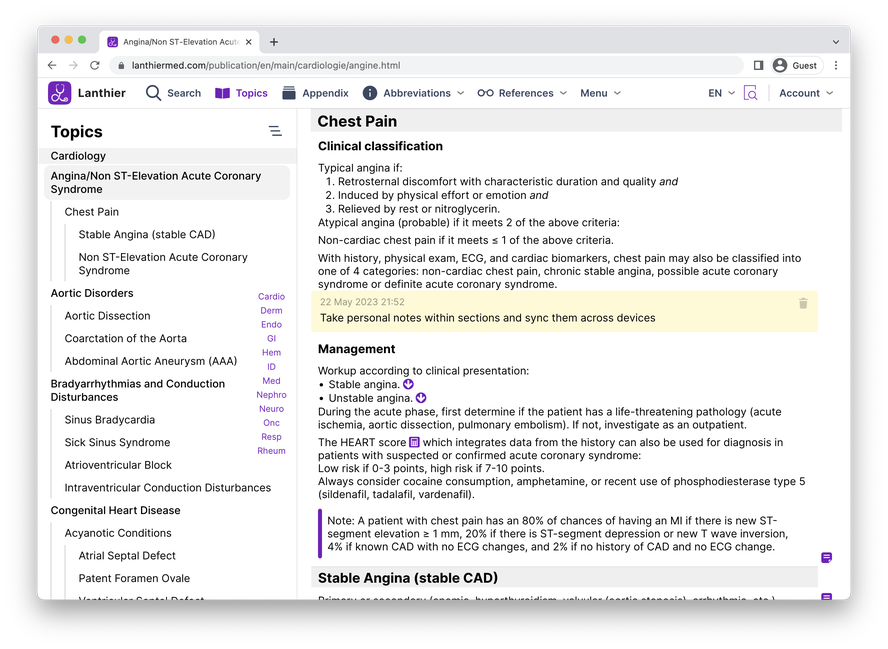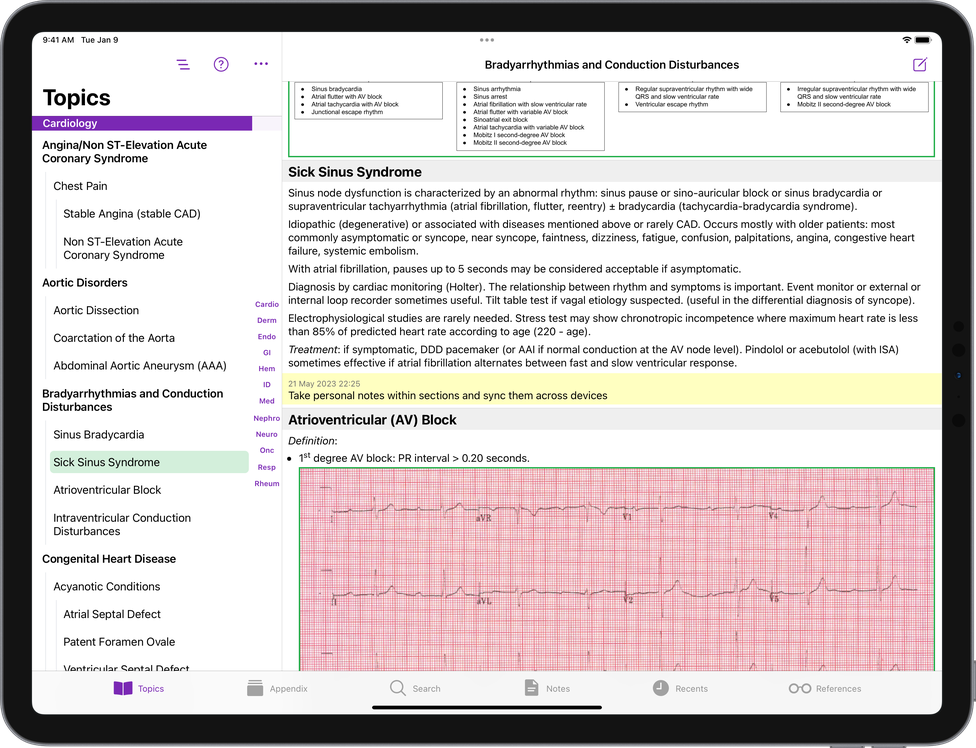 Note Sync
Take personal notes within the sections and synchronize them across your devices (requires a free account).

Your precious notes are also saved on our servers, meaning if you ever lose your device, you'll be able to recover them.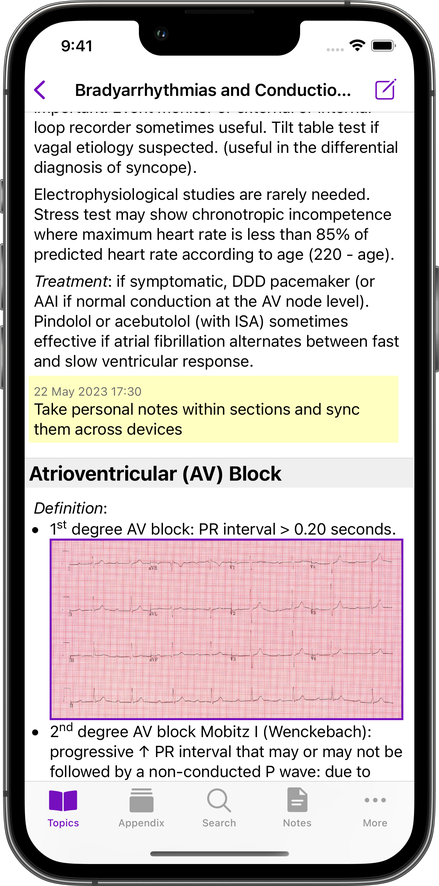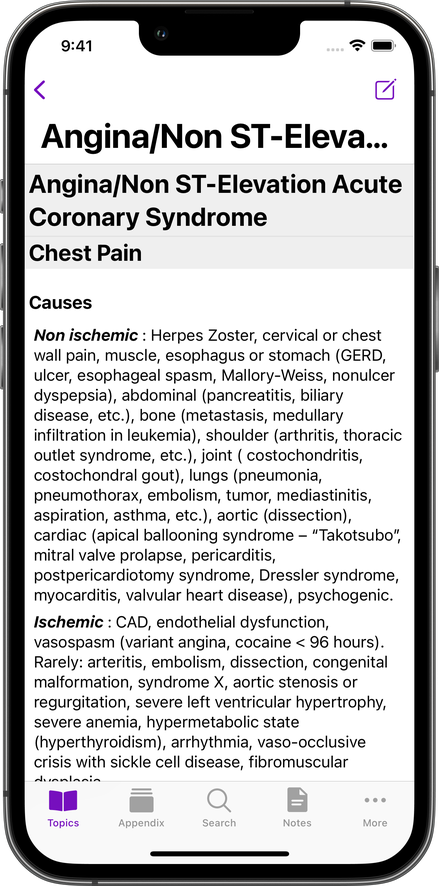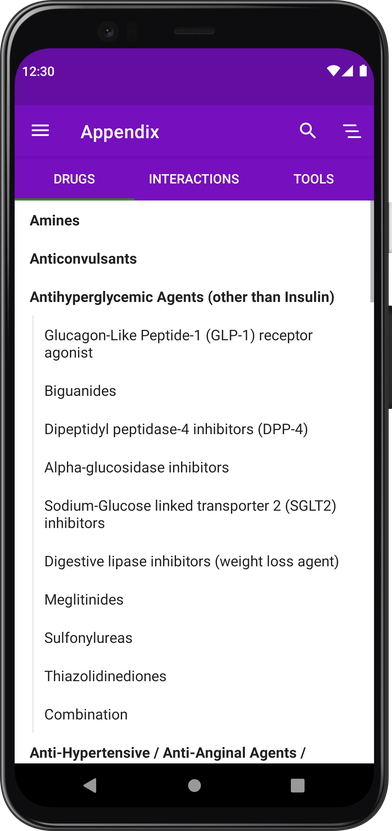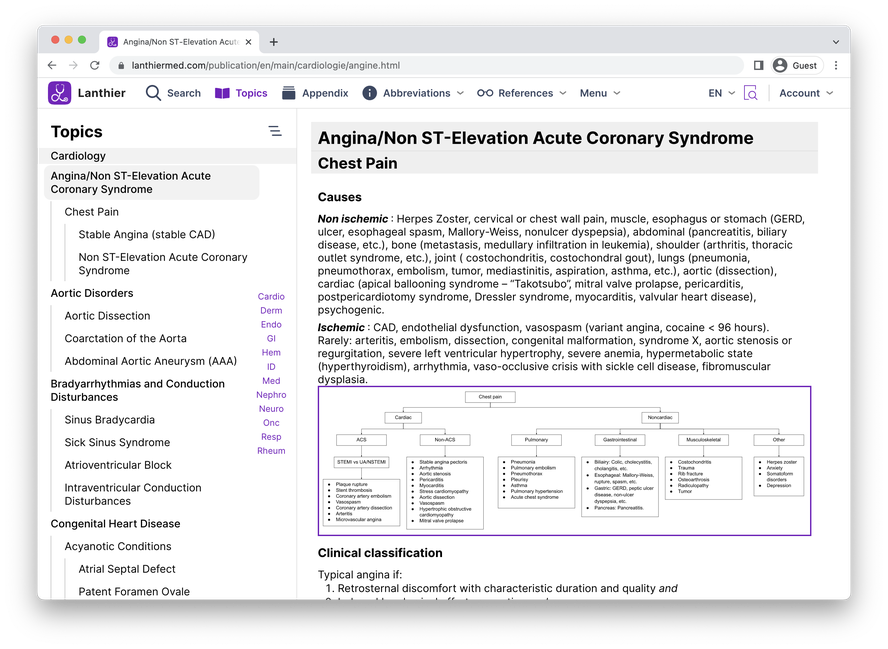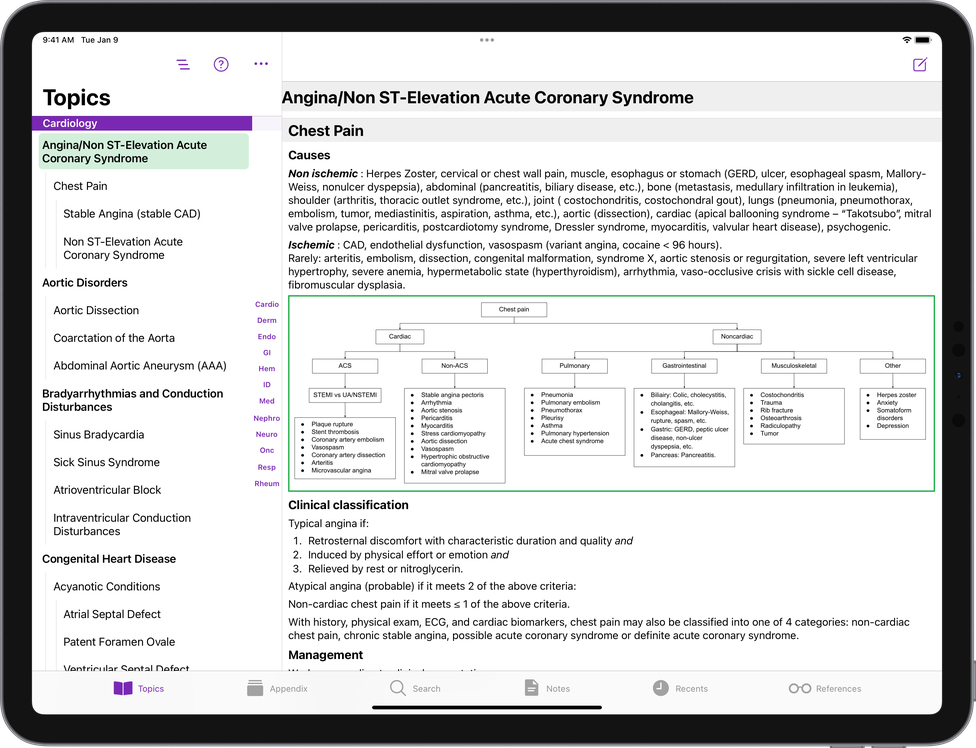 Always Up To Date
Frequent updates by Dr Lanthier himself means your decisions are supported by the latest medical evidence.

Approximately three content updates per year.